These days, media like the Wall Street Journal bring news about the amazing capabilities of 3D printing; apparently, a Texas start-up now claims it can print a house in 3D. But for most people, dealing with an old-fashion printer is still a top priority.
Printers are highly sensitive pieces of hardware. They are probably the least common hardware to be repaired by users, without being sent to a professional or under warranty terms. This doesn't mean the user can't do anything when printing comes to a halt. Check out the most frequent steps you could take regarding this.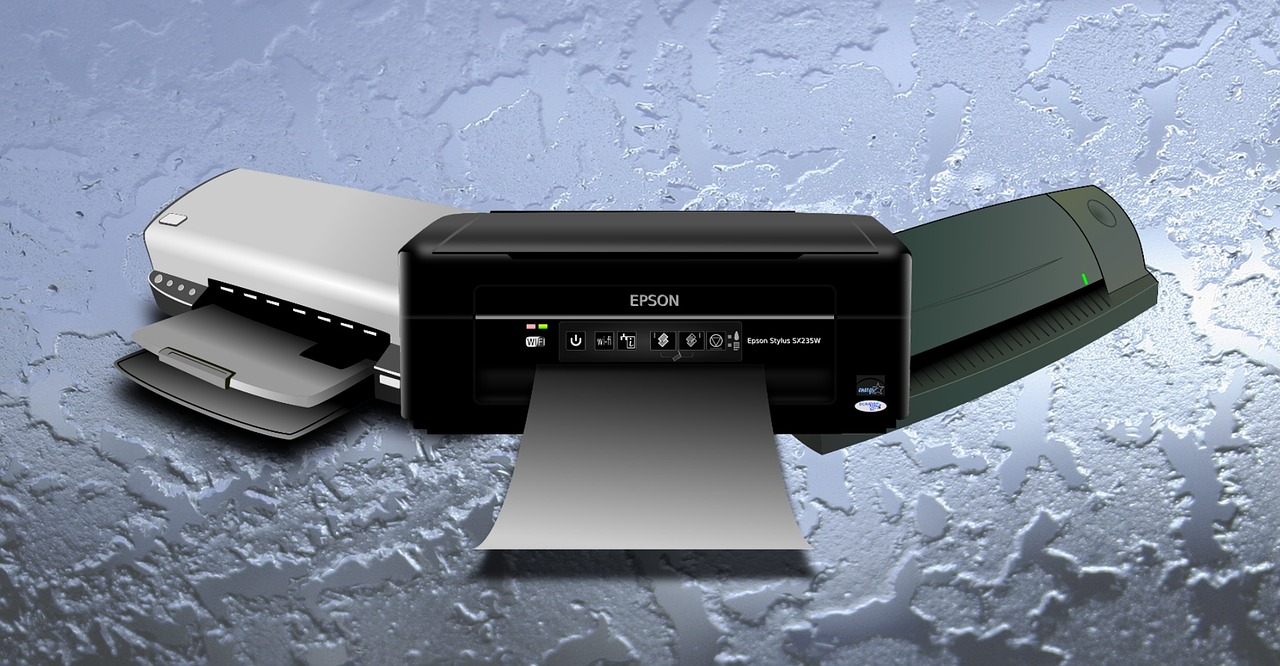 Basics
Keeping ink levels and paper is basic, but it's always good to keep an eye. Sometimes, you won't be able to print at all if one of the cartridges is missing, even if the black ink one is good.
Software and network
Don't contact the store without making sure there isn't a network problem, especially if your printer is not connected to a direct cable to your computer. There could also be a need to update drivers; check your printer's manual to ensure that nothing is missing. Some configuration could also be needed, even if the drivers are updated and the network is too.