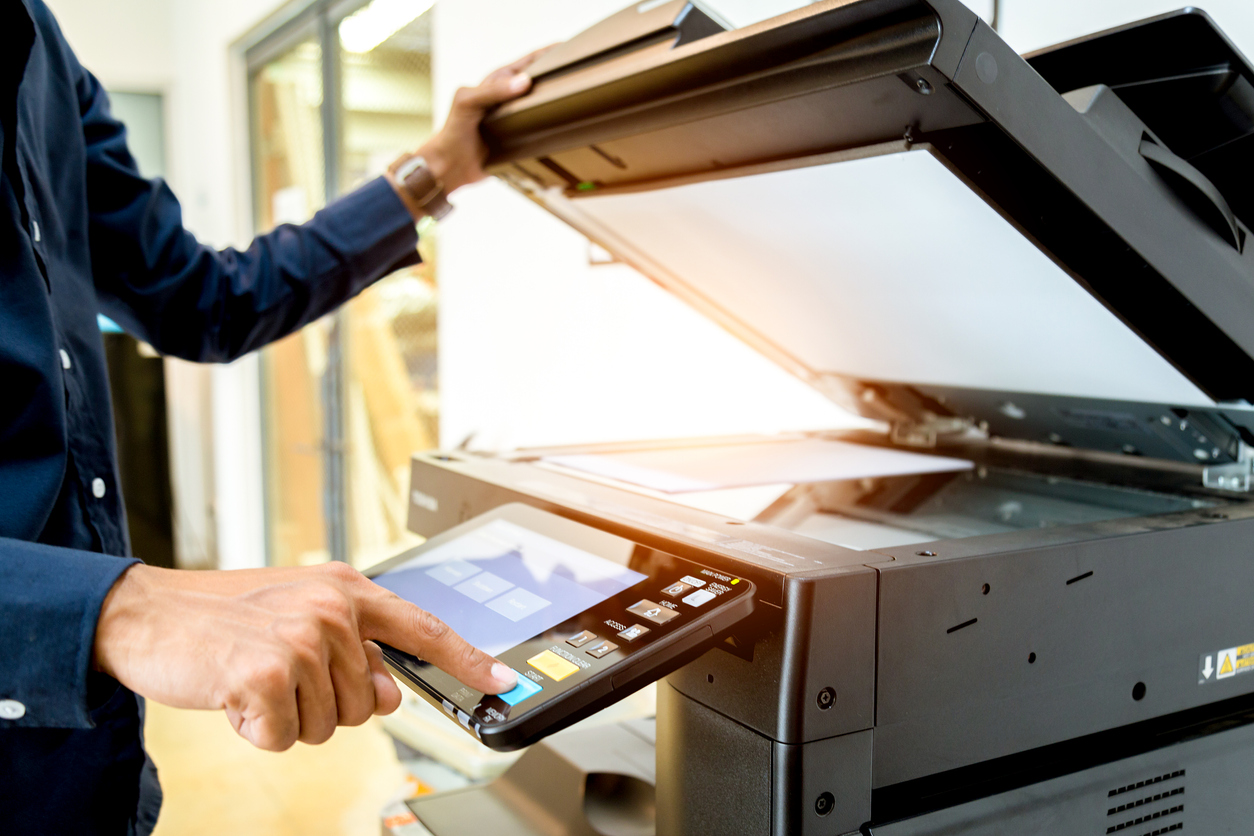 Scanner problems are usually not very prone to fixing by the user himself/herself, especially if its a hardware problem. However, when there is a software incompatibility causing the scanner to malfunction, the user should try to diagnose and fix the problem, saving time and some bucks, too.
This is especially true if you're using Windows 10, and pretty much everyone using a computer does now have the latest iteration of Windows. Launched in July 2015, Windows 10 represented an ambitious move by Microsoft; Washington Post even considered that the Redmond company wanted users to love Windows 10, more than just use it. After four years, although most of the most common issues are solved, you can still find some difficulties. Working with scanners is one of them. Check out three simple solutions.
Drivers
This is the most common issue affecting scanners. Eventually, your scanner needs a driver update. Check out your scanner manu
facturer website and search for the adequate driver for Windows 10. If they don't provide it, the Windows 8 or 7 driver will likely be compatible.
Corrupted system files
You should perform a scan for corrupted files. Get the Run box (Windows logo + R), type CMD, then click OK. In the Command Prompt (older people might not have worked with this for a while), type sfc / scannow and hit Enter. Then, wait for the Command Prompt to do its job.
Related services
There are five related services that must be working; without them, your scanner might not work properly.
Remote Procedure Call RPC
DCOM Server Process Launcher
RPC Endpoint Mapper
Shell Hardware Detection
Windows Image Acquisition (WIA)
Go to the Run box mentioned above, type services.msc, click OK and then search for each of these services and ensure they're not stopped. If they are, start them (right-clicking and accessing Properties).